Wanting To Learn About
Our Previous Work?
Rogue Mechanical Insulation is a highly regarded Oregon based mechanical insulation and firestop contractor that specializes in Commercial, Industrial, Refrigeration, and Firestop projects. Listed below are some of our most significant recent projects.
Previous Work
Rogue Mechanical Insulation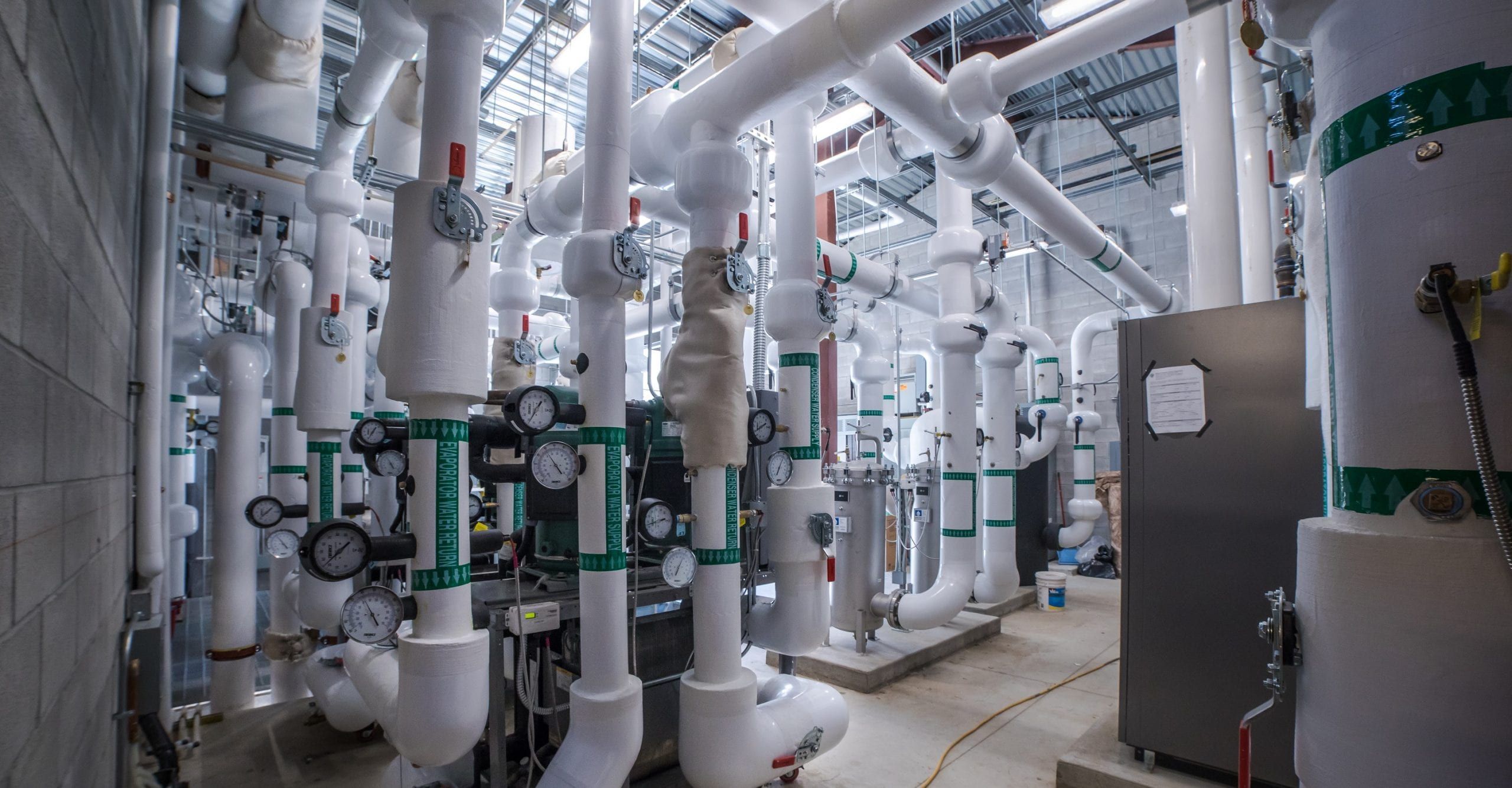 RMI has completed thousands of projects over the years and each one presents its own unique challenges. Challenges that we pride ourselves on overcoming effectively. RMI estimators and project managers work hand in hand with our customers to ensure the project is completed professionally, on schedule, and under budget.
With experience in virtually all segments of the mechanical insulation industry, there is no project we can't handle. Whether it is insulating and jacketing large chillers, vapor sealing ammonia refrigeration systems, covering hydronic piping systems, wrapping ductwork, cladding million-gallon asphalt tanks or sewing custom built removable insulation blankets our highly trained professional installers work hard to present our customers with an effective, efficient and attractive finished product that will stand the test of time.