Determining Your Mechanical Insulation Needs
Insulating the systems that service your facility every day will prove to be one of the most impactful, cost-effective ways to increase energy efficiency and reduce load on your mechanical systems. Whether it's the monthly utility bills, process efficiency, or employee safety, this industry pays for itself.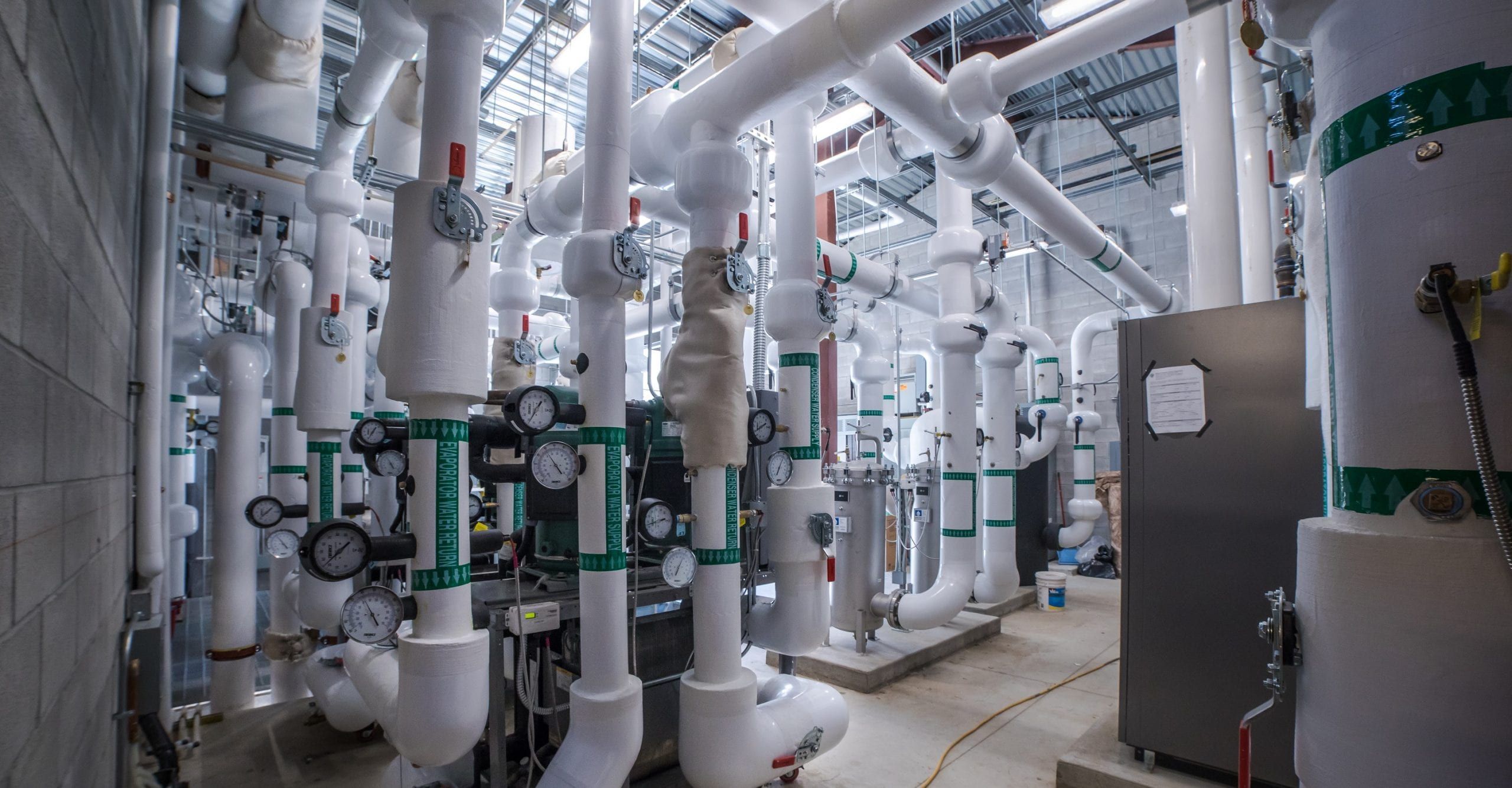 What Do We Do?
Insulating for your energy efficiency and firestopping needs in all aspects of the industry.

Commercial Insulation
Schools, healthcare, fast-food, apartments, hotels, breweries, wineries all large and small we have done it. With twenty years in business, we are proud to say we can service any need you have. We are happy to join your team in the successful budgeting, design, and eventual insulation of any systems on a project.
Industrial Insulation
The insulation of systems being used at a production level in places such as mills, manufacturing, food processing, and high-tech facilities must be treated with the understanding of high traffic and high demand conditions. The safety of facility personnel and an appreciation for uninterrupted production must be at the forefront of every decision.

Refrigeration Insulation
Ammonia and glycol systems are amongst the most critical systems that we insulate. The necessity for correct installation leaves no margin for error and remains one of the costliest mistakes for owners made by uneducated installers.
Firestopping
The demand and recognition of properly installed, UL/FM tested systems on fire rated assemblies is widely becoming one of the largest talking points on not only large new capital projects, but ongoing facility upgrades over the years. Don't forget that an entire fire rated wall, no matter the length, can be compromised by one small hole. It also remains one of the most overlooked, underbudgeted items on capital projects. Give us a call, we can help.
We Can Take Care of
What You Need
We Can Take Care of What You Need
Having completed thousands of projects on time and on budget, RMI has grown exponentially over its two decades in business becoming the preferred mechanical insulation contractor for customers throughout the Northwest.
Rogue Mechanical Insulation Projects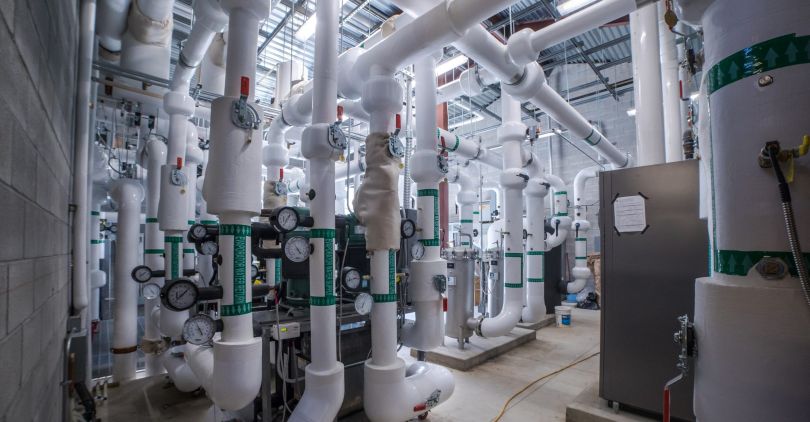 Determining Your Needs
Cost. For hot systems, as a rule of thumb, you will recover the cost of having insulation installed within a year. The energy savings gained is tremendous. The further away from the ambient temperature the product or air being moved is, the greater the savings gained.
Safety
Safety. Protecting your employees is paramount. If there are areas that your personnel may come in contact with a system that could put them at risk, it is critical to protect them.
Professional
When choosing RMI, be assured that you will receive competitive pricing for the highest quality work that is delivered by a company that will prioritize you. Your needs are our needs.
Service Areas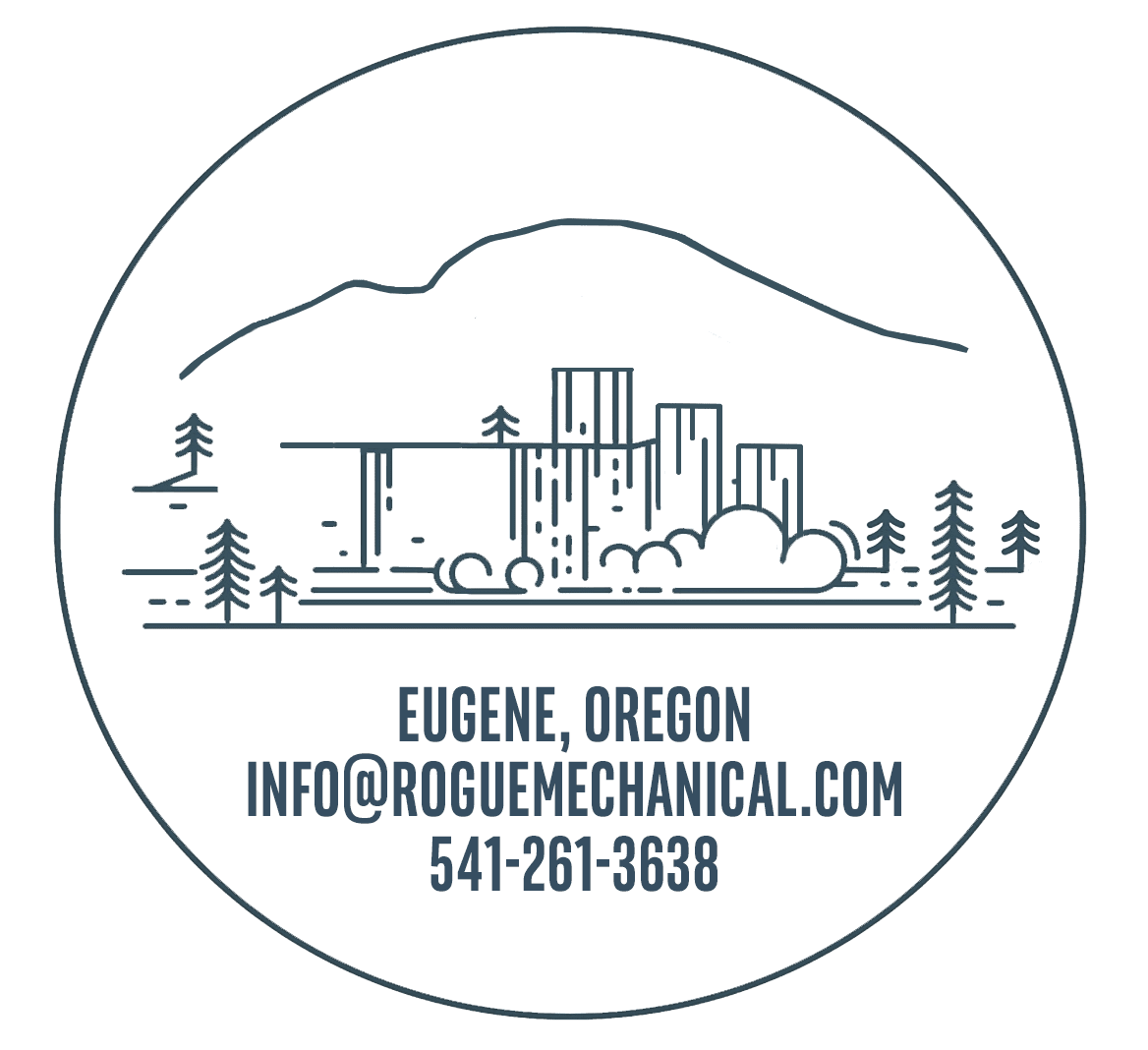 Eugene / Willamette Valley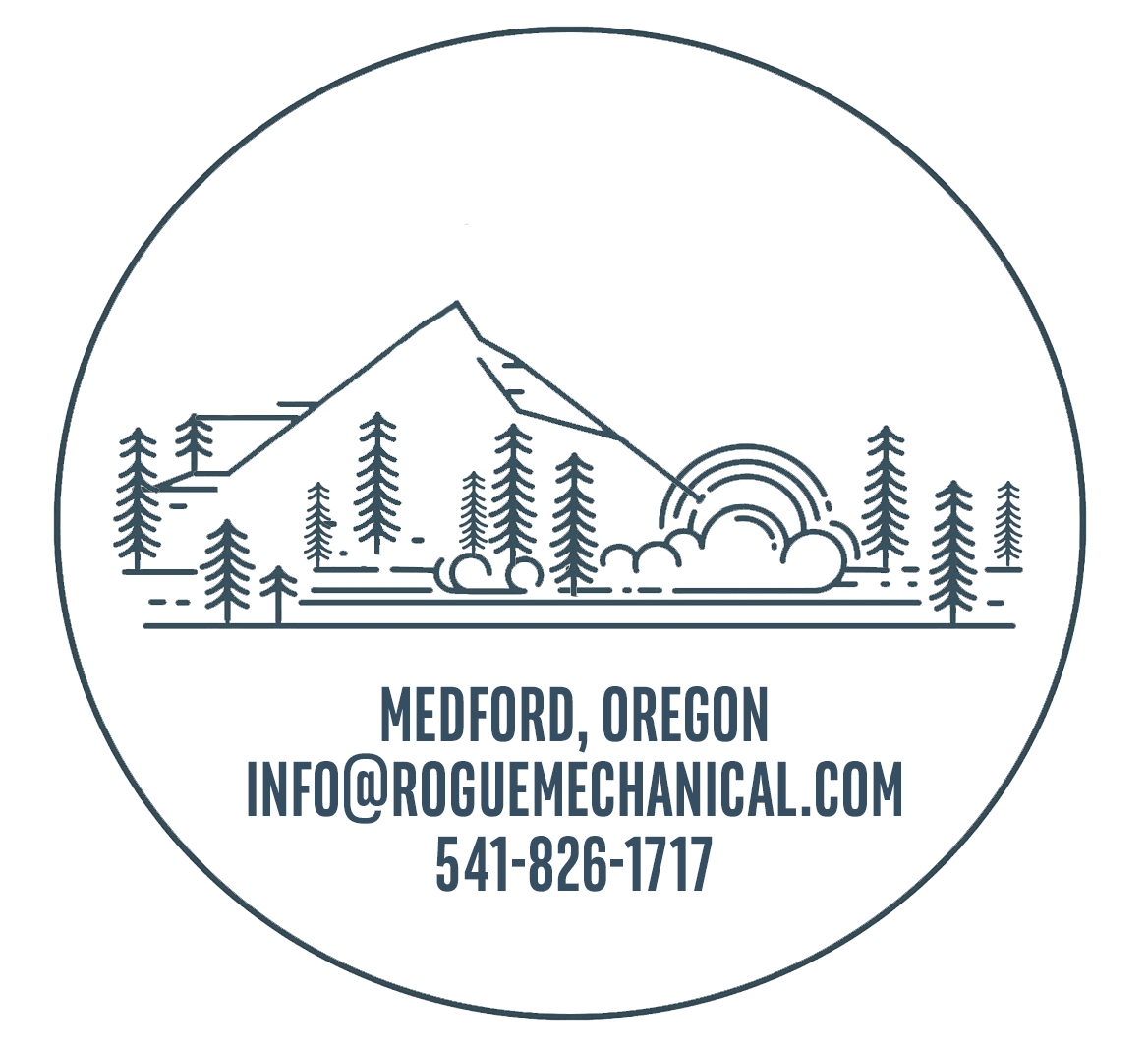 Rogue Valley
Celebrating 20 Years In Business
RMI was founded in 2001 with its first years almost exclusively servicing the more technical industrial market in Southern Oregon. As our knowledge, experience, and reputation began to grow, so did the demand for our services. Over the next decade, we successfully completed new large commercial projects such as hospitals, universities and schools, science labs, world-class sports arenas, cold storage facilities, breweries, and many other facets of the industry.